Big Tech, Small Buys: A Guide To Festive Gifting - Grazia
Everybody has a few gadgets or pieces of gear on their Christmas wish-list that they may not need enough to buy themselves but want only to improve their lives all year round. What's more, they're all easy buys, being light on the wallet and perfect for gifting. We've done all the work for you.


1) Redmi SonicBass Wireless Earphones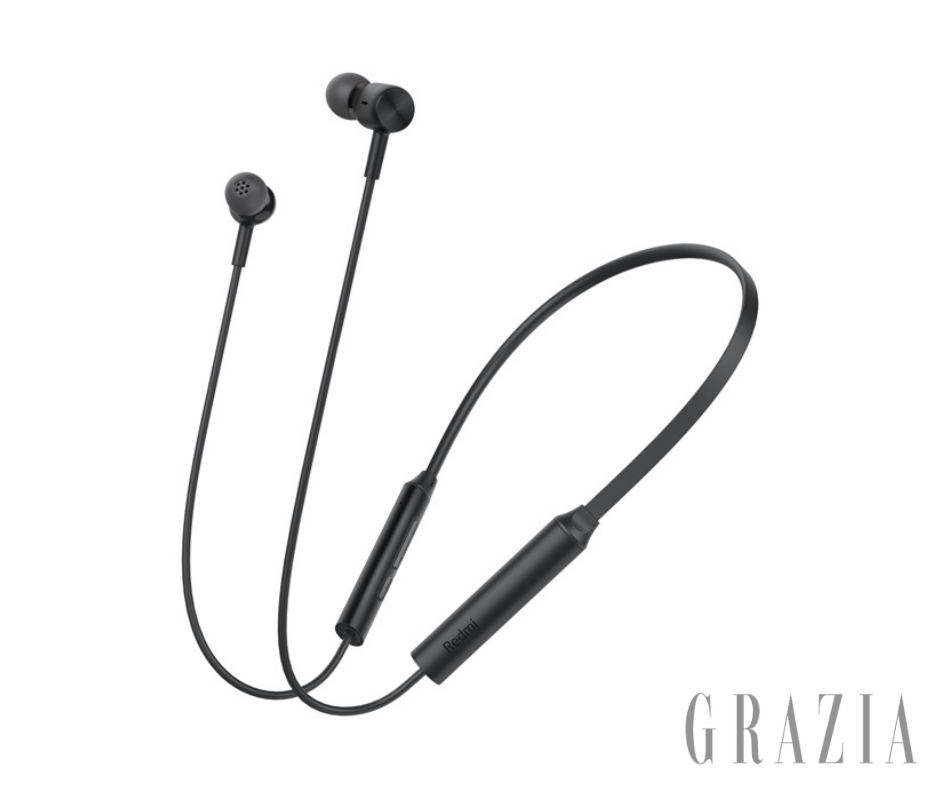 Enjoy as much as 12 hours of uninterrupted music playback on a single full charge with these earphones from Redmi. Additionally, these Bluetooth (v5.0) earphones are IPX4 rated, so sweat and water splashes can't keep it from performing the way it is supposed to. These earphones set the mood for that extra bass. #BassBoom for less.
INR 1,599
 2) Hammer Pulse Smart Watch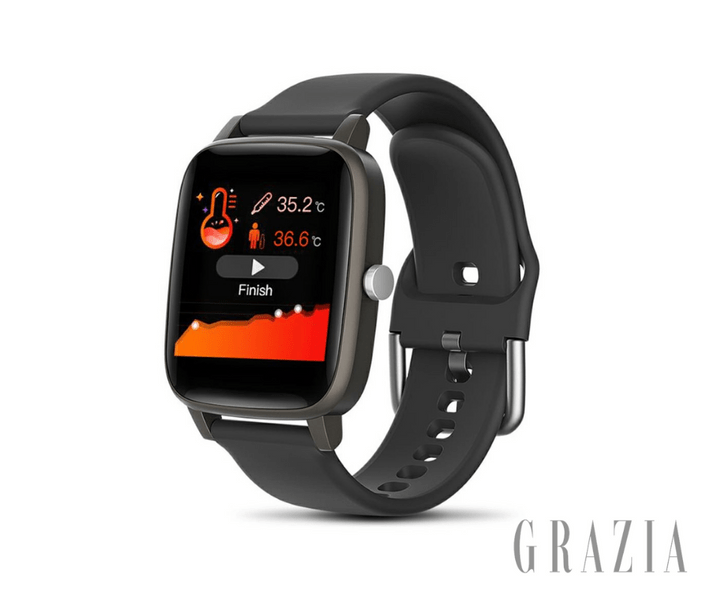 The Hammer Pulse Smart Watch is a unique watch that helps you measure your body temperature in real-time, 24/7. We are still living in uncertain times, with the pandemic very much around. This smartwatch helps you stay informed about your health, unlike anything out there. The smartwatch acts as your wrist trainer, which will vibrate synchronously, and you can see the information by raising your hand. #StayingWoke
INR 2,799
 3) Panasonic EH-NA45RP62B Hair Dryer with Nanoe Technology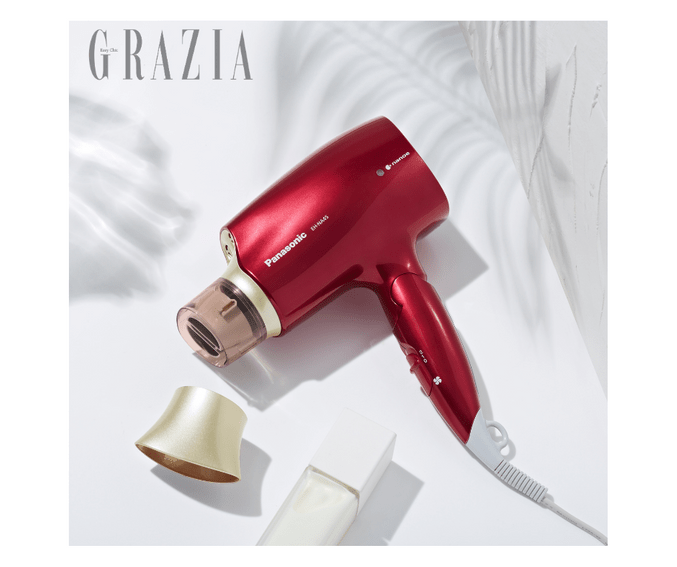 Picking up a hairdryer can be daunting; however, we pick this season's wallet-friendly, super-advanced Panasonic hairdryer. Nanotechnology, the hairdryer uses nanoe - ultrafine water particles that penetrate hair cuticles to maintain the moisture balance of the hair and scalp. Simultaneously, the platinum ions coat the hair surface and tighten the cuticles to make them UV rays resilient, for healthy and lustrous hair. The nanoe technology also helps neutralize the positive charge generated on the hair's surface and prevent static electricity, giving a salon-like smoothness. #HairOnFleek
INR 6,999
 4) Urbn's 22.5W Super-Fast Charging Power Bank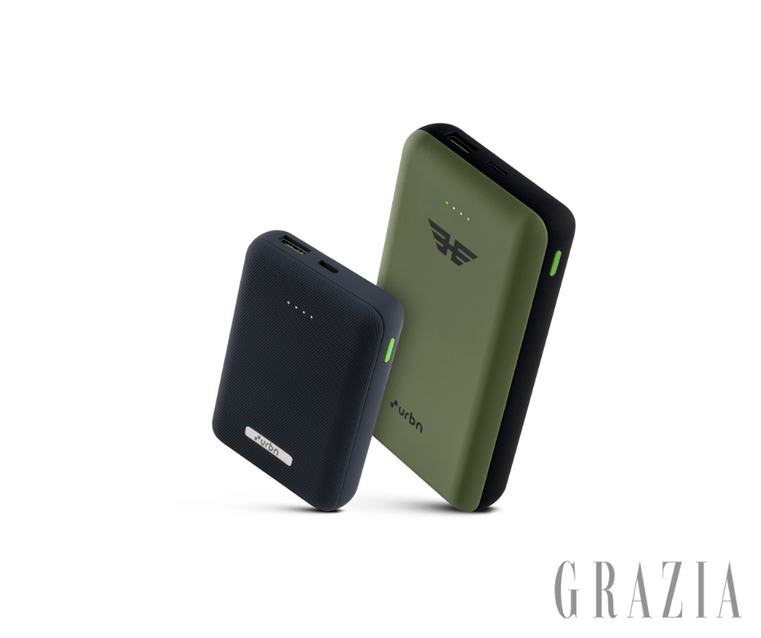 The Power bank speeds up to a super-fast 22.5 Watt for all Quick charge and Power Deliver compatible devices (like the latest iPhones and Samsungs). Unlike regular power banks, charge your devices and the Urbn Power Bank, both at super-fast speed. Additionally, the power bank comes in a cute soft-touch finish.
INR 999 for 10000mah / INR 1,499 for 20000mah
 5) Casio GShock DWE-5600CC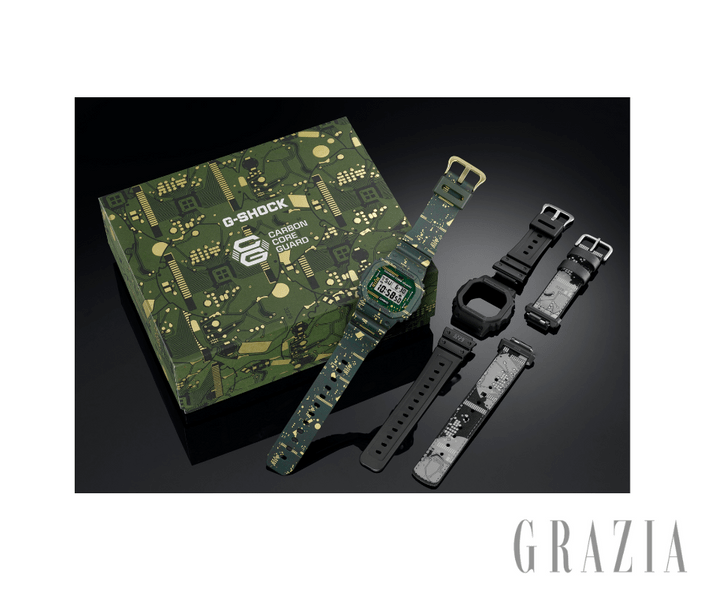 This new GShock watch from Casio incorporates a newly developed slide lever for ease of detachment. The bezel, which is ordinarily fixed to the case with screws, employs a new design secured by using four small hooks made from carbon fiber. A perfect combination of timekeeping and toughness.
INR 11,995
Source: https://www.grazia.co.in/fashion/trends-and-shopping/gadgets-for-christmas-gifting-for-family-friends-6403.html
---